Ready now…when…and after.
B6 Preparedness, LLC, is focused on preparing a plan to help you deal with the toughest day  your business or organization may face. Our goal is guiding you to a stronger, more resilient future.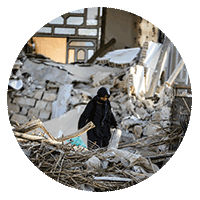 Writing/Reviewing Emergency Response Plans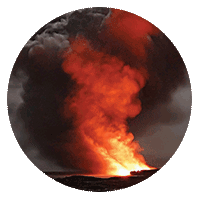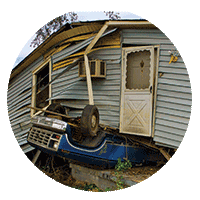 Advising and Assisting After a Disaster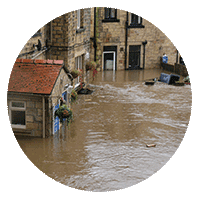 Drafting FEMA Documentation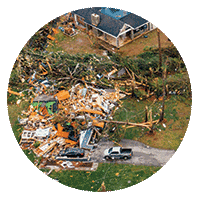 Private-sector preparedness is not a luxury; it is a cost of doing business in the post-9/11 world.
By failing to prepare, you are preparing to fail..
B6's mission is to provide emergency planning, assessment, training, business continuity, exercise support, and recovery services to small businesses, non-profit organizations and government-like entities. 
B6 assists each client in all phases from pre-disaster planning and disaster preparation to disaster recovery and restoration of normal business operations. In addition, B6 will assist clients in meeting Federal Emergency Management Agency (FEMA) Public Assistance Program and Policy Guide (PAPPG) requirements by ensuring all documentation is complete and complies with state and local guidance.
After an event occurs B6 will assist in preparing private insurance claims and, if eligible, submitting claims for FEMA Public Assistance Funding as authorized by the Stafford Act and Federal Disaster Declaration. Finally, B6 will partner with the client to review every step of the event, response and recovery to provide an after-action report to guide future preparedness.
Disasters, whether natural or man-made, are an unfortunate reality in today's world. The organization that has a plan and knowledge of who will operate it before, during and after that disaster is in the best position to protect its mission and customers.
Your customers, stakeholders and people are your most critical resource. It is essential you have an educated and prepared team  ready to handle any disaster and response.
Having a plan, training on the plan, updating the plan as your business environment changes, and understanding how your organization fits into your local community is key to getting back to normal after a disaster.
There are many things to consider when faced with a Hurricane or Tropical Storm. One key consideration that you can do before faced with an actual storm to start to prepare your documentation. In the digital age, this can be a fairly quick and painless task. Two key...
read more
St. Luke's is the first organization that B6 Preparedness, LLC has sought to assist as a new Limited Liability Corporation. The LLC Principal, Ben Wham, worked closely with the St. Luke's Vestry and Congregational members to review the current state of the Church's...
read more
Aiming to helping your organization or business be ready, before, during and afterward. Give B6 a call to review your current situation.
No cost for the initial consultation.
Send us a message and let's talk about a plan.